100% made in the United States including our hardware, packaging and tags.
Multi-generation family businesses working together.
Human & planet focused lens of creation.
Carbon-neutral shipping through custom, real-time offsets for every customer.
Using color selecting robots to minimize waste with low-impact dyes, and water recycling in our dyeing facilities.
Creating cotton-like thread and fill from recycled plastic water bottles to construct our garments.
Reclaiming fiber waste from textile knitting to create biodegradable tote bags.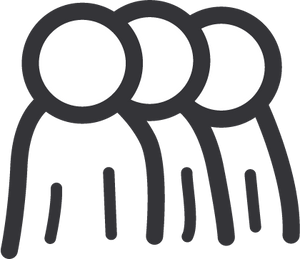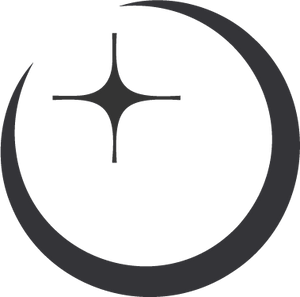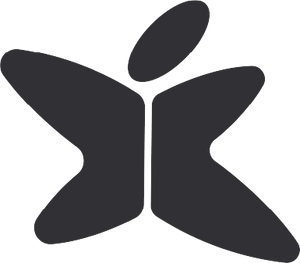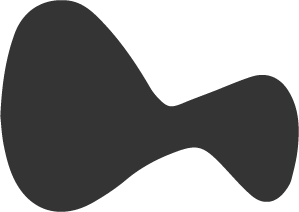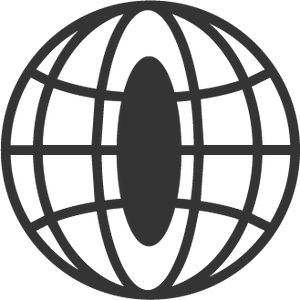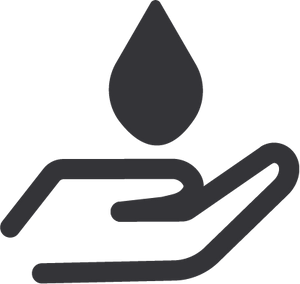 True to the intersection of luxury and responsibility. FOUND SURFACE imagines a world without a choice between aesthetic and utility. Our garments are crafted to be worn by anyone, anywhere. We believe quality requires no harm or sacrifice.
Aidan Meany, Founder + Creative Director